The aim of these projects will be to contribute to the fostering of successful learners who are confident and compassionate contributors to their communities, serving society as ethical citizens.
Facing the challenges of the 21st century requires a deliberate effort to cultivate personal growth in students and to foster the ability to fulfill social and community responsibilities as global citizens.
This has profound implications for schools and the teaching and learning that takes place within them. Research has shown that students' capabilities beyond the academic learning of knowledge and skills are important predictors of achievement.
Fostering and developing character traits that equip individuals to impact and change their world is increasingly valued, as is the provision of opportunities to engage in practical experiences that ensure learning is not just theoretical but also genuinely experiential. In this lies an opportunity for Barker, as an outworking of its commitment to the Christian faith, to investigate further how schools can best position themselves to provide learning opportunities for students to acquire and strengthen virtues, values and the competencies that will help them make wise choices for a well-rounded life and a thriving society.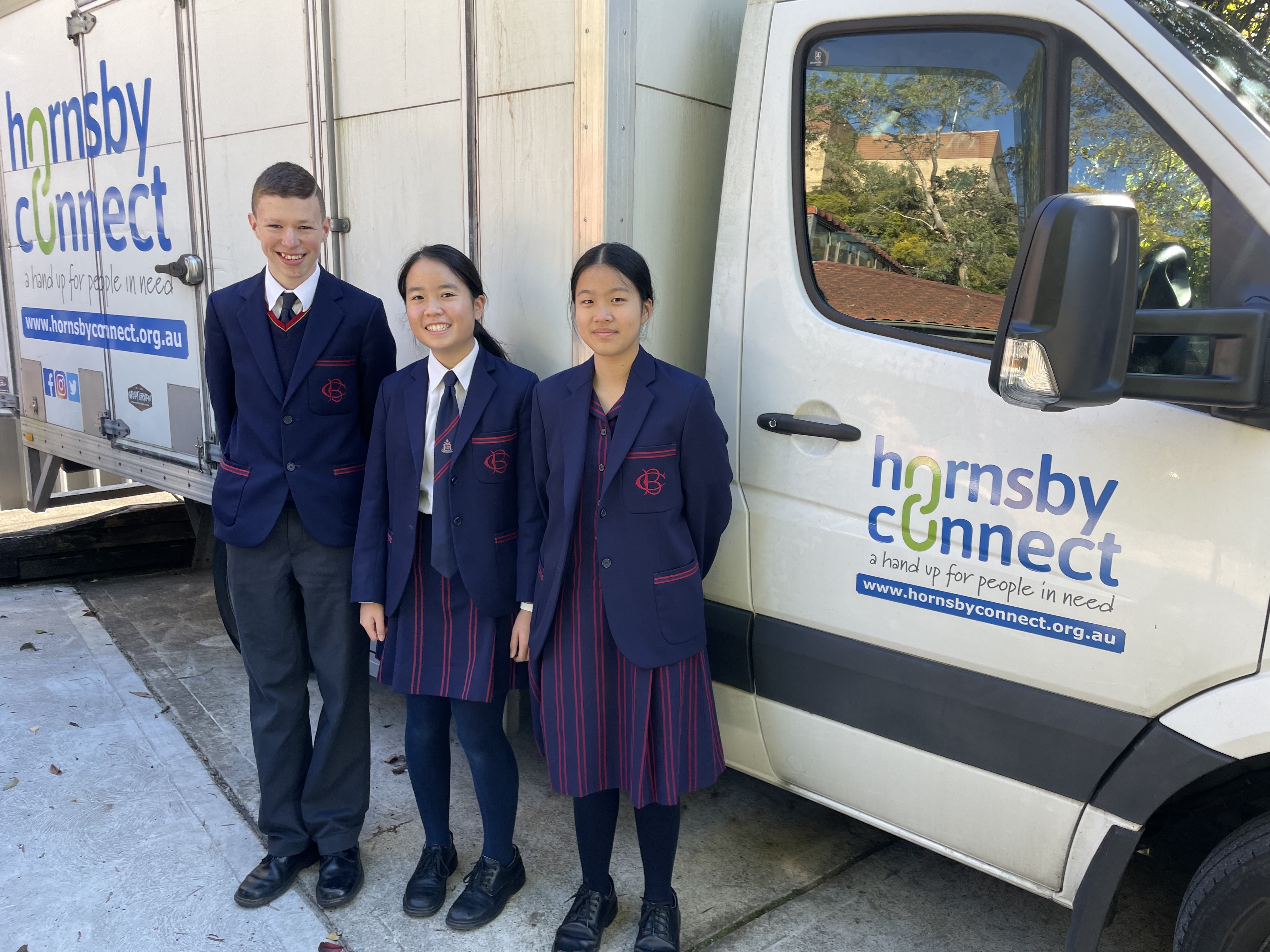 Potential projects may explore questions such as:
Why is character and enterprise education important? 
What traditional and innovative models of teaching best facilitate character and enterprise education? 
How can the effectiveness of character and enterprise education be both monitored and measured? 
In addition to disseminating ongoing research in and thinking around character and enterprise education via its website, social media networks, and its journal Learning in Practice, the Barker Institute will work towards publishing its research in this area in such journals as: 
Journal of Character Education 
International Journal of Lifelong Education 
International Journal of Christianity & Education